Title: Justin's Baby
Chapter 2
Pairing: Justin/Brian
Genre: Bad!fic, crack!fic - I dunno - take your pic - I don't really give a shit.
Rating: Mature
Warnings: God, where do I even begin? Sacrilege, demon worship, mPreg, bad language, drugged sex, bad!fic, crack!fic and mentions of the high cost of housing.
Summary: Based very loosely on
Rosemary's Baby
. Justin gets more than he bargained for when he moves into the apartment of his dreams.
Disclaimer: Don't own Cowlip or the boys and I do not know there wherabouts of Hoffa.
I apologize in advance to Roman Polanski.
NOTE: This series will contain mPreg and demon worship and many references to sacrilege. If this offends you, then DO NOT PANIC. THAT MEANS YOU ARE NORMAL!!!! But you could read it anyway and no one will tell.
Well, they probably will, and then laugh and point and stare, but hey, in a hundred years, who'll care? *shrugs*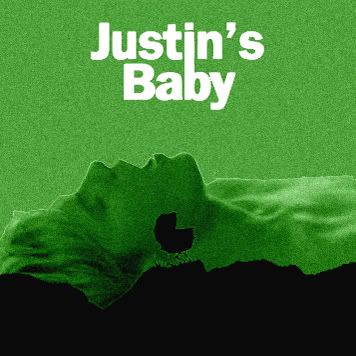 Thanks go to
fiercediva
for the icon and poster. Thank you babe! *smooches*
Chapter 1 - Justin follows a lead
(
Collapse
)