I
really
will get these out faster from now on. Promise! :)
Title: Justin's Baby
Chapter 4
Pairing: Justin/Brian
Genre: Bad!fic, crack!fic - I dunno - take your pic - I don't really give a shit.
Rating: Mature
Warnings: God, where do I even begin? Sacrilege, demon worship, mPreg, bad language, drugged sex, bad!fic, crack!fic and mentions of the high cost of housing.
Summary: Based very loosely on Rosemary's Baby. Justin gets more than he bargained for when he moves into the apartment of his dreams.
Disclaimer: Don't own Cowlip or the boys and I'm not sure about the wherabouts of Bigfoot.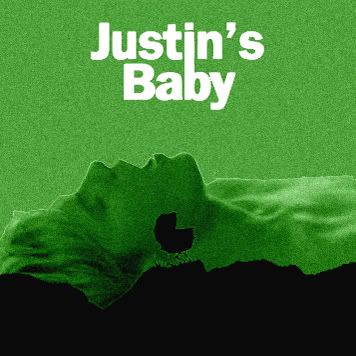 Thanks go to
fiercediva
for the icon and poster. Thank you babe! *smooches*
A big BIG THANK YOU and lots of kisses go to my wonderful beta on this chapter,
shadownyc
!!!!
(
Collapse
)
(
Collapse
)