Woo Hoo! My niece (my sister's youngest daughter) was married in November in Arizona and she just gave me the link to the photos. Sadly, I couldn't make it to the wedding at the time. Here are some of the pics that I thought were cool.
Seriously, this is one of the most colorfully eclectic weddings I've seen in a long time and Charlene was just gorgeous!
Also of note. I included pics of her shoes -
A SHOE ALERT FOR
firehead30
!!!!!!
Anywho, here's the first one: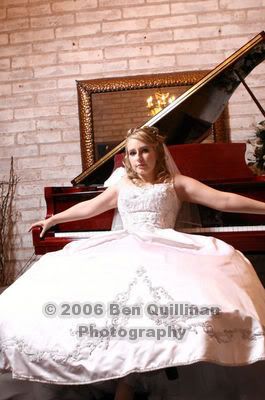 My niece, Charlene!
(
Collapse
)
You can totally bypass this whole update. I just thought the pics were cool and now you know the people I came from. :)
Also, I don't know what's up but I can't sleep so I'm just here doing this. I should really go to bed...