Okay, here it is. The chapter you've been waiting for!
It's the Big non-date!!!Title: Justin's Baby
Chapter 7b
Pairing: Justin/Brian
Genre: Bad!fic, crack!fic - I dunno - take your pic - I don't really give a shit.
Rating: Mature
Warnings: God, where do I even begin? Sacrilege, demon worship, mPreg, bad language, drugged sex, bad!fic, crack!fic and mentions of the high cost of housing.
Summary: Based very loosely on Rosemary's Baby. Justin gets more than he bargained for when he moves into the apartment of his dreams.
Disclaimers: I do not own Cowlip. Ames Perdues does not exist. I apologize to all Japanese tourists and roast piglets.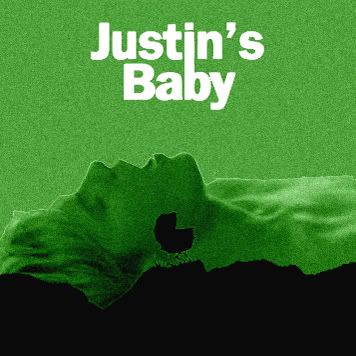 Thanks go to
fiercediva
for the icon and poster. Thank you babe! *smooches*
(
Collapse
)
Thank you to
critic75
and Megan for helping me with the accents. :)
(
Collapse
)