Yes, I'm alive.

Fucking barely. I sound like shit, I'm on the last day on my antibiotics and the cough is still there but at least I'm coherent now and I'm sick of watching movies.

So there.

Anywho, today is the birthday of one of my favorite people,
jillapet.

Happy Birthday Babe!!!!

And in honor of her, and the recent trouble Cam (her daughter) has been having with some bullies at school, I decided on something practical.

Waffle's been dabbling in the voodoo arts (I mean, look at him - he's dressed for it!!!):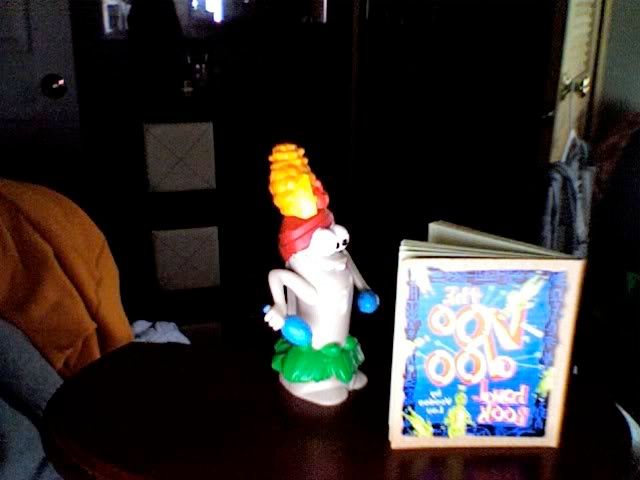 He really got into the book as you can see (yes, btw, that is years and years of voodoo reduced down to a paperback):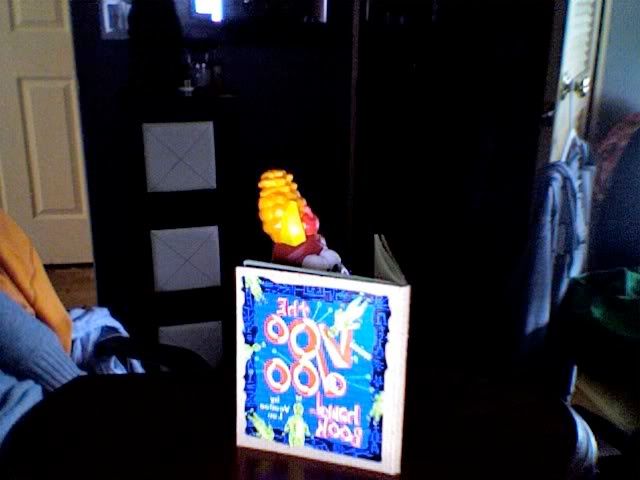 He got the voodoo doll and some of the personal items from said bullies (how he got all the pins into the darn thing with those maracas in his hands I'll never know!!!):




And then he did a little dance. It was horrible. I won't go into the gory details:




And voila! Evil bullies have been thwarted!!!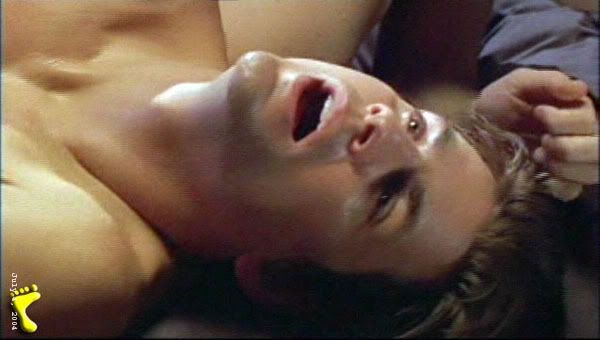 Oh fuck! This is so embarrassing! Stupid penis-shaped toy! He used the hairs from Brian's hairbrush the last time he had been there!!!

*winces*

This is Waffle berating the doll for the fuck-up:




Sorry Pet about that...we'll get those bullies somehow.

*grabs Waffle from the hands of a very upset Brian*

*apologizes profusely to all parties involved*

*sticks Waffle at the bottom of toy box*