So I finally christened my new powerbook by writing my Justin love challenge entry.

I sooooo love my new laptop. *eyes Powerbook fondly*

Now I have no excuse for writing. So I will get back to it here.

Here are some pics of the kitty when we first got him.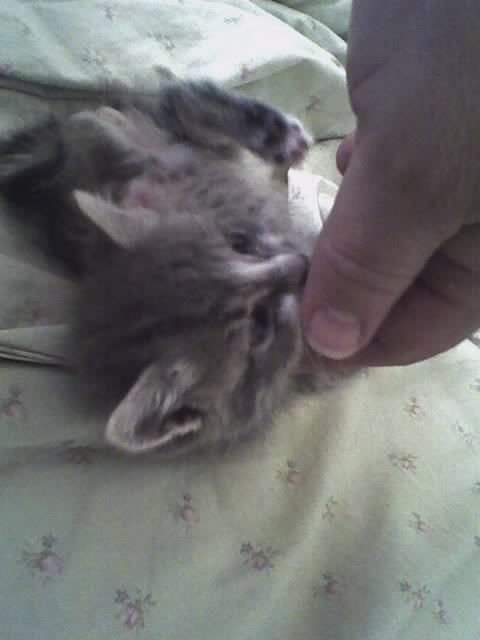 He's bigger now. I need some new pictures.



So starting tomorrow, I will continue with my badfic writing experiment, get another chapter out of Justin's Baby (not tomorrow but this week) and various other things.

I will leave on this thought though - It is so nice to be mobile yet again.

Love and kisses!!!!