Woo Hoo! My niece (my sister's youngest daughter) was married in November in Arizona and she just gave me the link to the photos. Sadly, I couldn't make it to the wedding at the time. Here are some of the pics that I thought were cool.

Seriously, this is one of the most colorfully eclectic weddings I've seen in a long time and Charlene was just gorgeous!

Also of note. I included pics of her shoes - A SHOE ALERT FOR
firehead30!!!!!!

Anywho, here's the first one: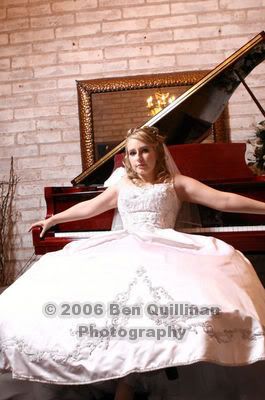 My niece, Charlene!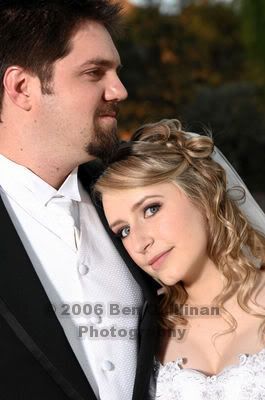 Here she is with her new hubby, Jesse right after the nups.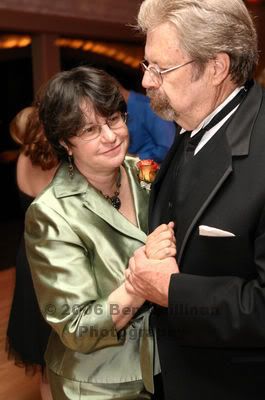 My sister, Linda and her hubby, Pat, the proud parents of the bride.




This is so cute! Daddy's Dance!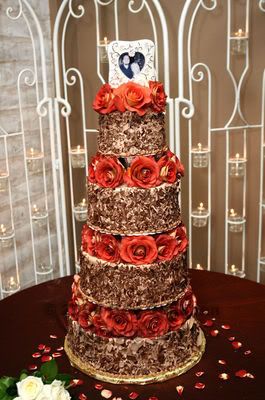 The cake...cuz it looks really amazing!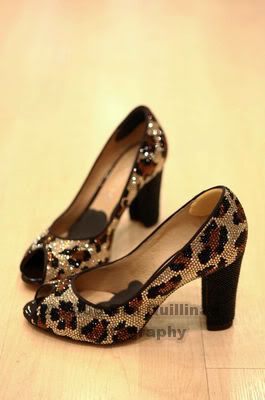 Here are the shoes she wore. I love these things. I think she did this cuz I told her the story of how my best friends wore bright red sequined shoes at her wedding.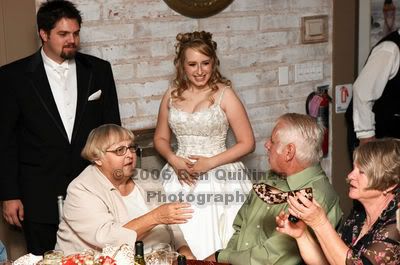 And I swear the shoes are making their way through the crowd. They're the hit of the party!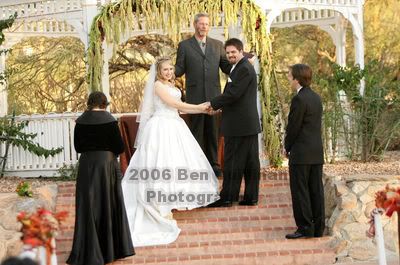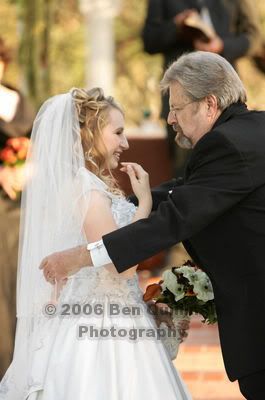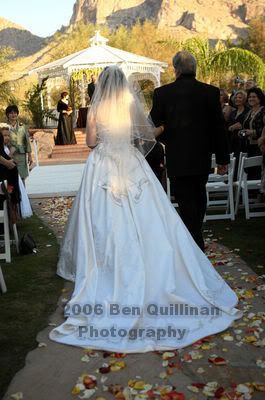 The nuptials themselves. This took place in Arizona in November. It's so beautiful there at that time of year.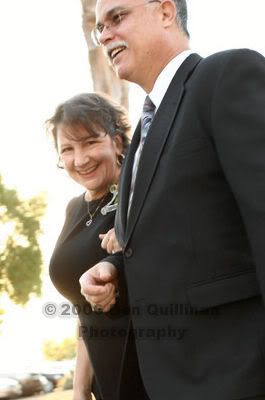 My other sister, Janie and her hubby Garry.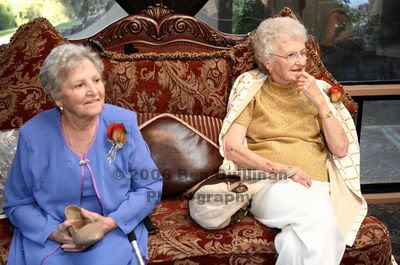 The grandmas of the bride. My mom is the one in blue.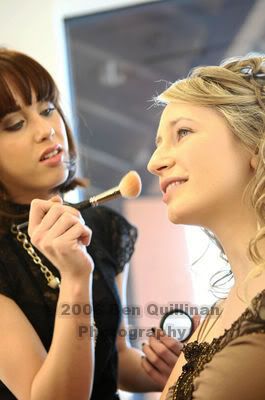 Here's Charlene and my other niece, Lori, getting ready. I know I did this backwards! LOL! I love these, I don't know why...




And I just dig this one. :)

And now, for a blast from the past...this is me and my sisters in 1975! I'm....uh...the one on the far right and I'm 12 here. My but we've changed. LOL!






You can totally bypass this whole update. I just thought the pics were cool and now you know the people I came from. :)

Also, I don't know what's up but I can't sleep so I'm just here doing this. I should really go to bed...