Yep, I'm continuing this too! :)

And also, there's a little election humor in it too.

Title: Justin's Baby
Chapter 6
Pairing: Justin/Brian
Genre: Bad!fic, crack!fic - I dunno - take your pic - I don't really give a shit.
Rating: Mature
Warnings: God, where do I even begin? Sacrilege, demon worship, mPreg, bad language, drugged sex, bad!fic, crack!fic and mentions of the high cost of housing.
Summary: Based very loosely on Rosemary's Baby. Justin gets more than he bargained for when he moves into the apartment of his dreams.

Disclaimers: Don't own Cowlip or the boys. I do believe Mr. Blik could star in his own version of the movie Trilogy of Terror as the evil devil doll.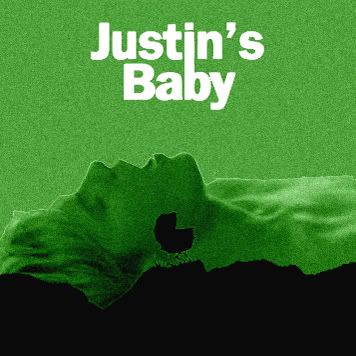 Thanks go to
fiercediva for the icon and poster. Thank you babe! *smooches*




(

Links to previous chapters behind cutCollapse

)









(

Chapter 6 - Justin goes to workCollapse

)