So here are the pictures I promised.



First came the snow: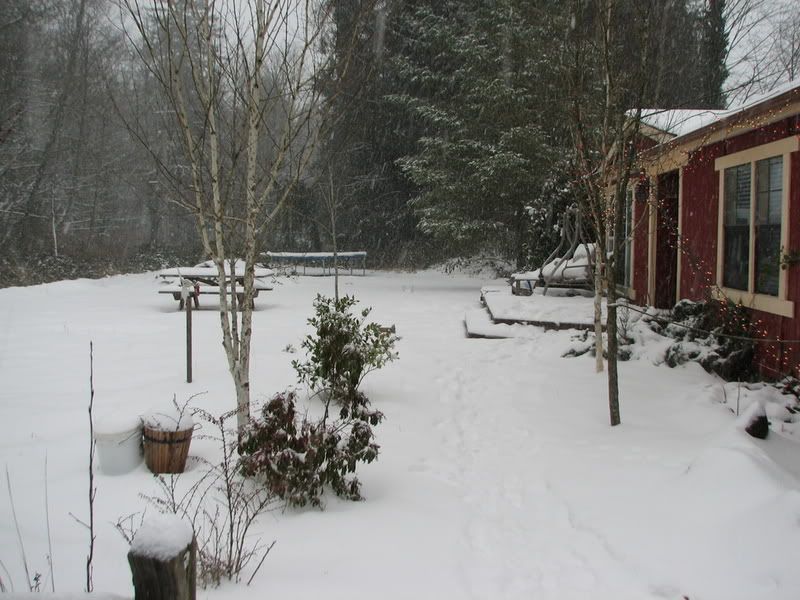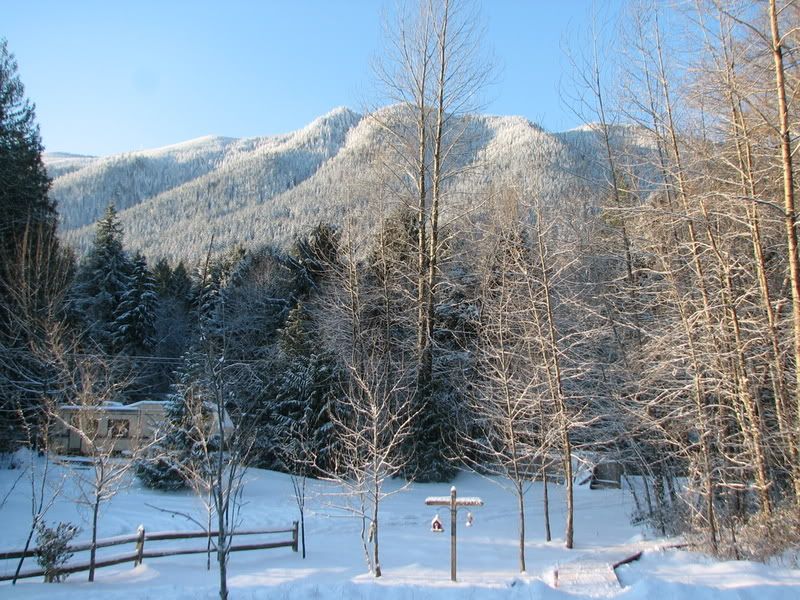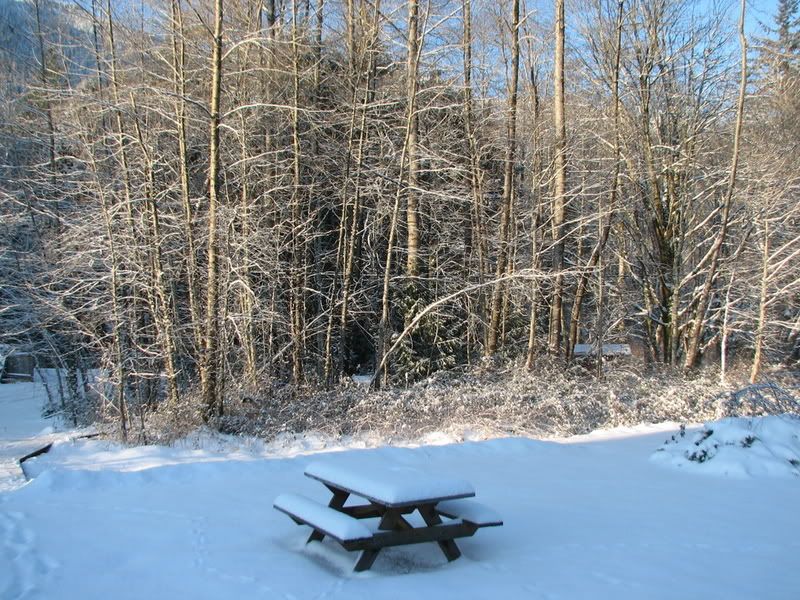 And here's Griffon!!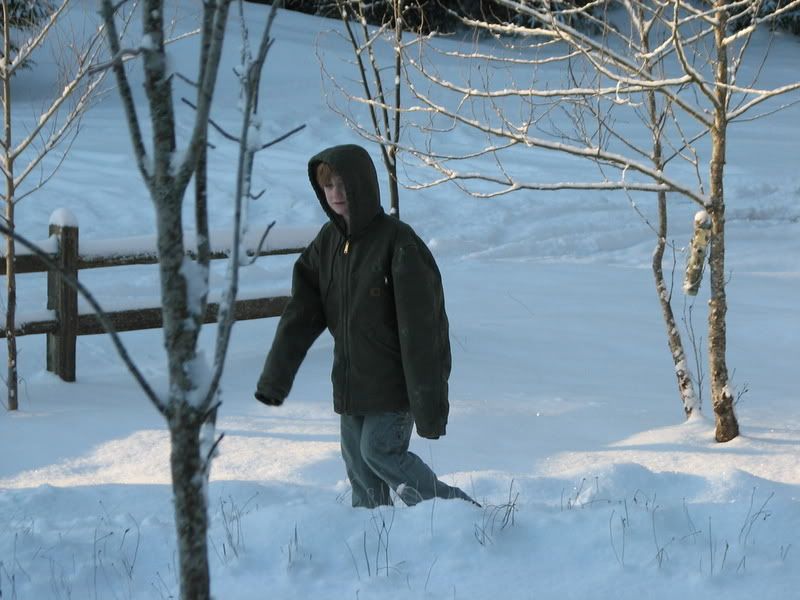 Then came the blizzard: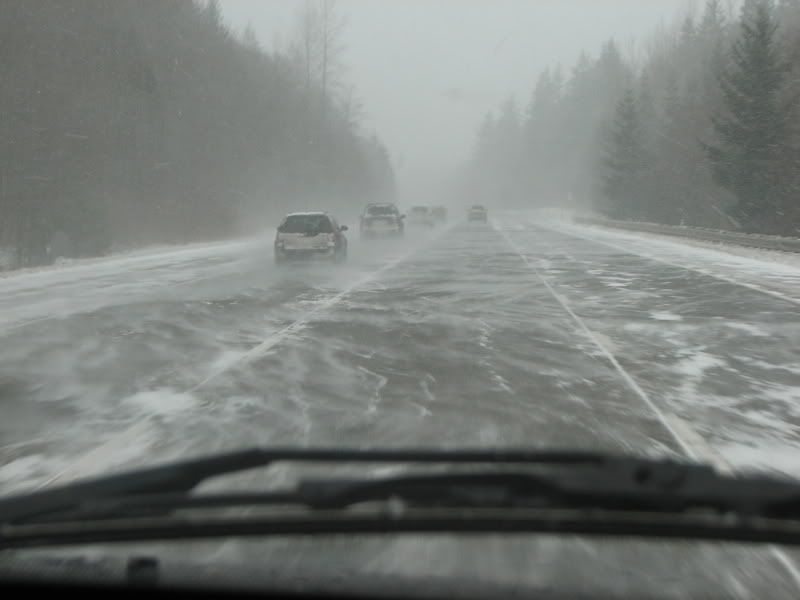 Then the snow got deeper:




And during all this we introduced our new 3 Cheeseburgers for $5: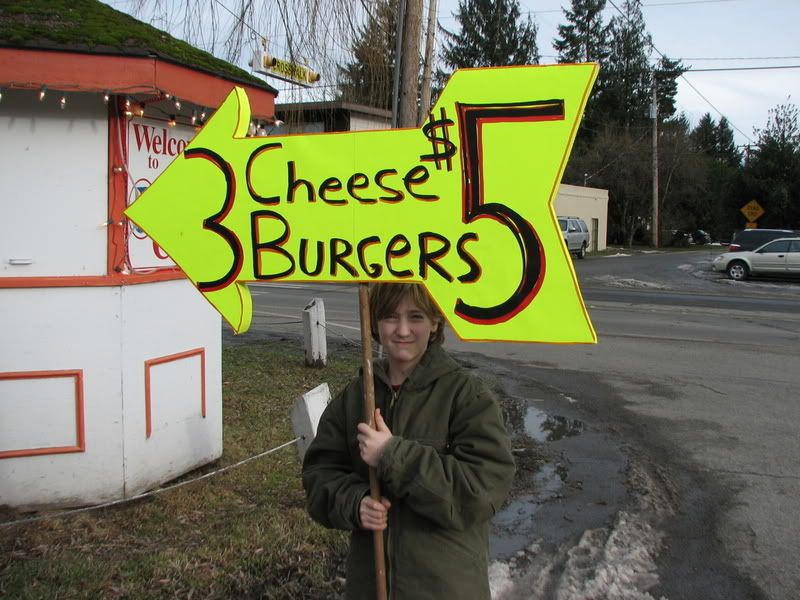 Then the rains came (and where do you think all that snow went?):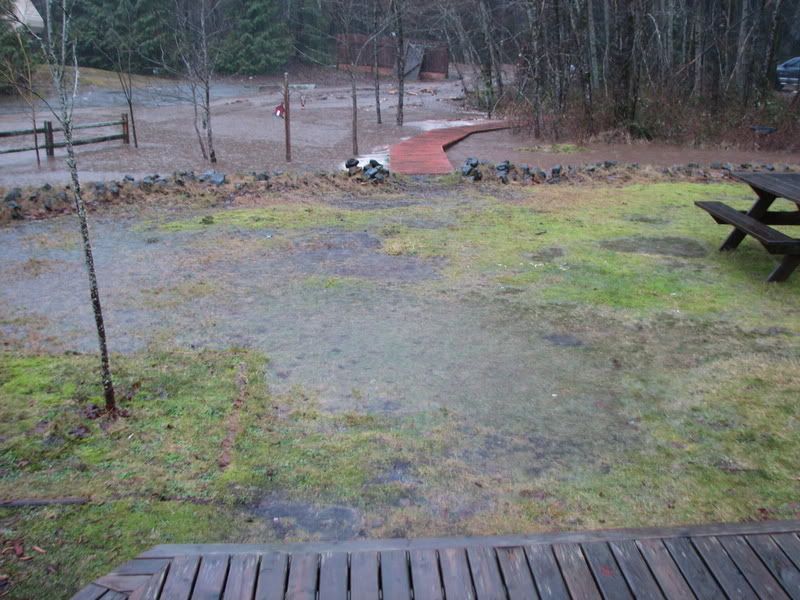 Our walkway has seen better days at this point: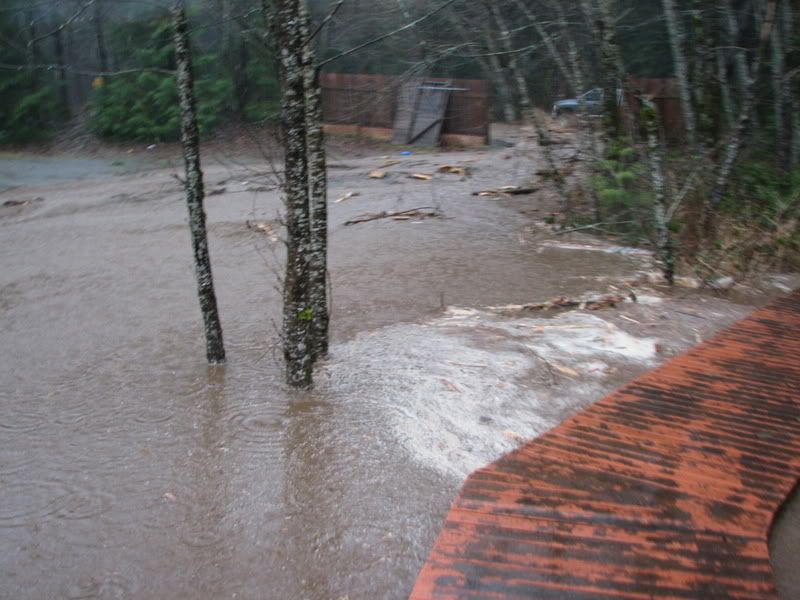 Road? What road?




Not even our 4 by 4 could get us out of this!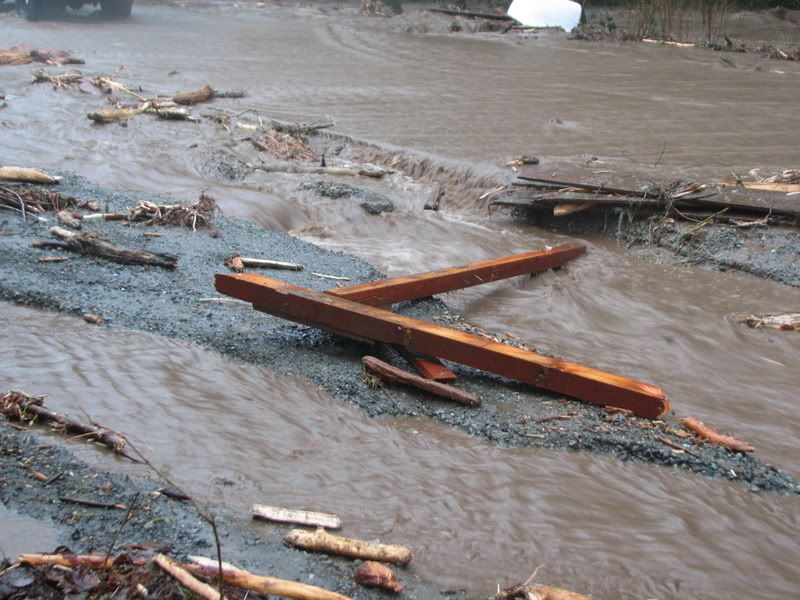 This is where we had to hike across to get to our vehicles parked in another neighbor's driveway (the fence blew down in the 100 MPH windstorm the day before the flood). The night of the floods, this was a raging river. LOL! Luckily since then, PSE and the county built us a bridge to get across our own driveway and through all the construction going on on our road: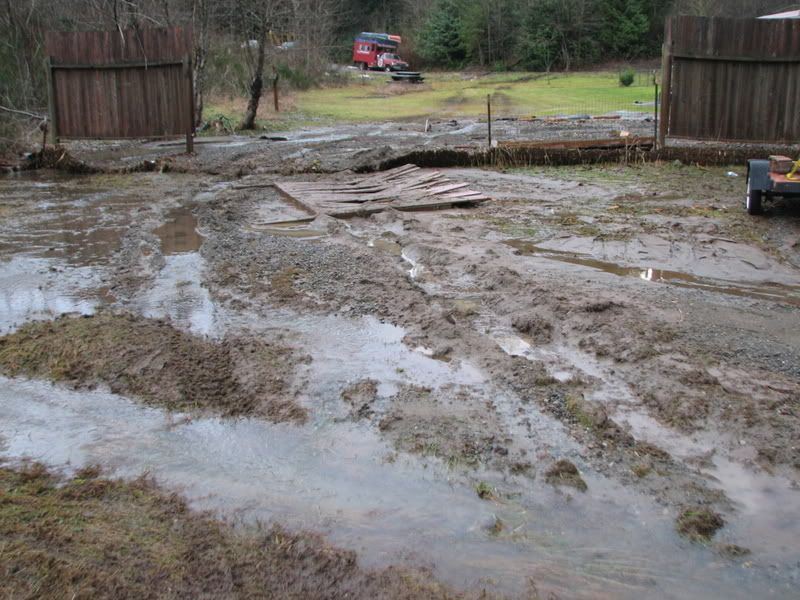 This was our driveway the day after: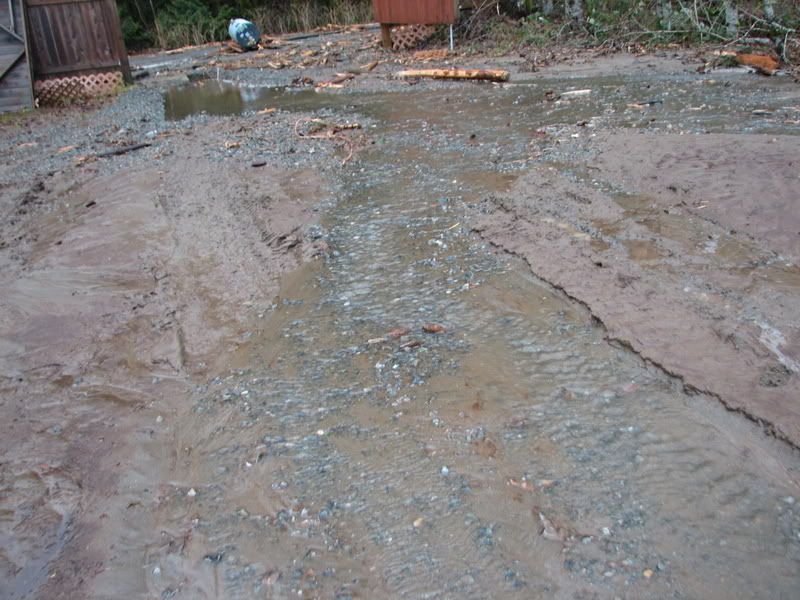 So much cleanup *shakes head* I don't know where the hot water heater came from (or who), only that it's sitting at the end of what used to be our driveway: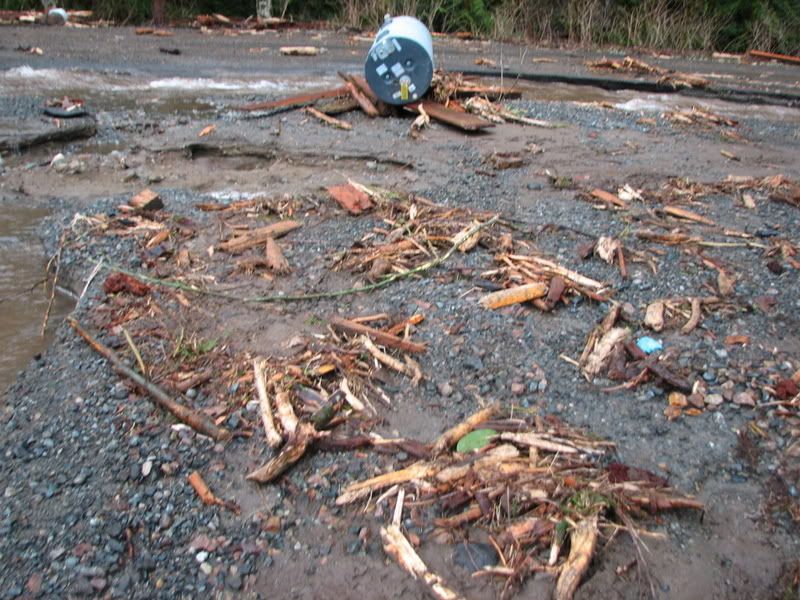 This is our new waterfall driveway: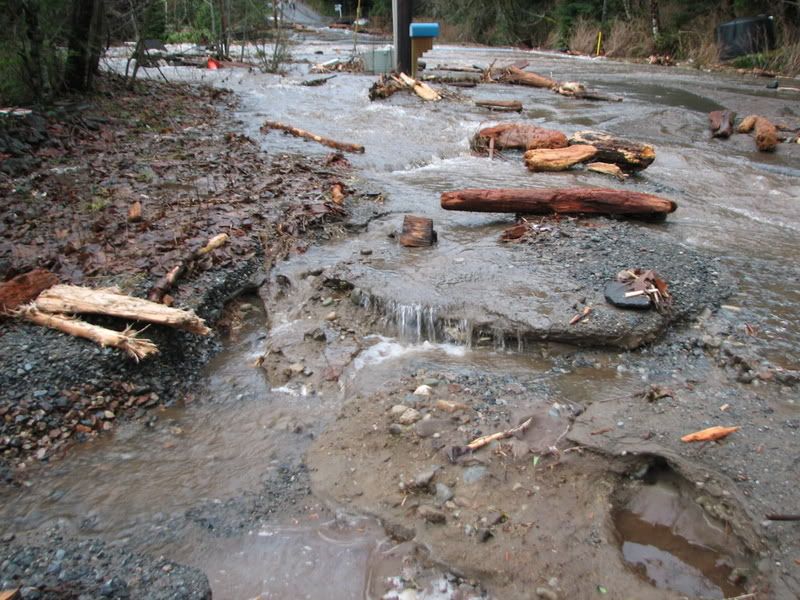 Until they fix this stream in between the road and the edge of my property, I won't be getting the mail. LOL!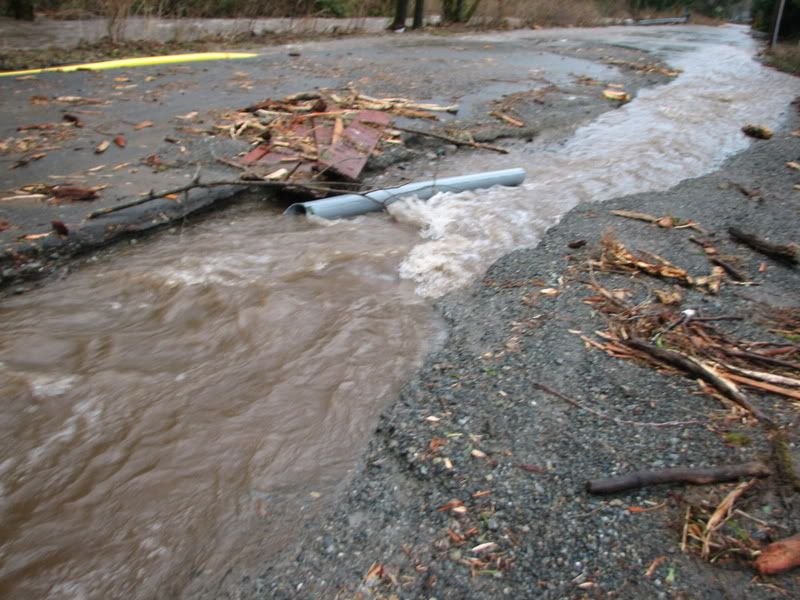 Our gas lines are floating across the road in our stream river:




The road on the other side of our property is where the most damage occurred and the reason we had to park elsewhere. The river changed course and went this way. PSE and the County have been working for the past few days to re-divert the river: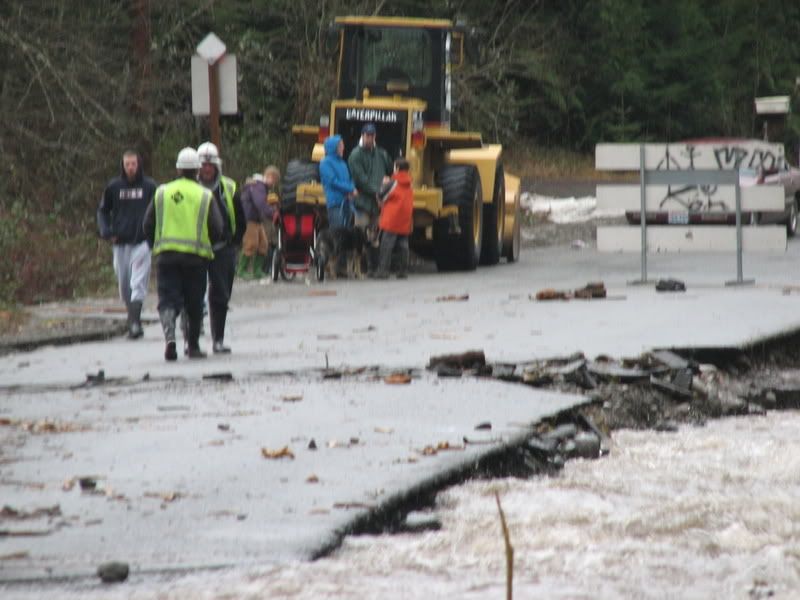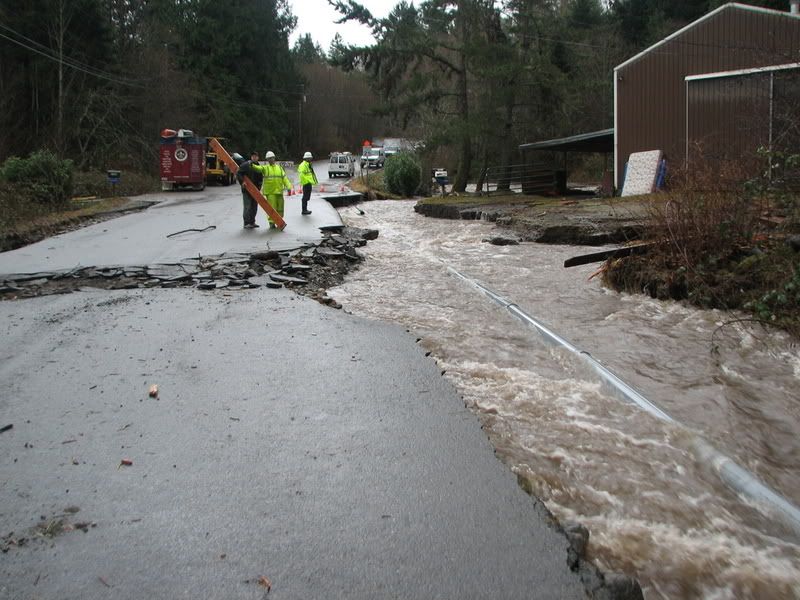 At least we're not our neighbors further down the road. They were under about 5 feet of water in some places (this picture was taken the day after the flood when the water receded):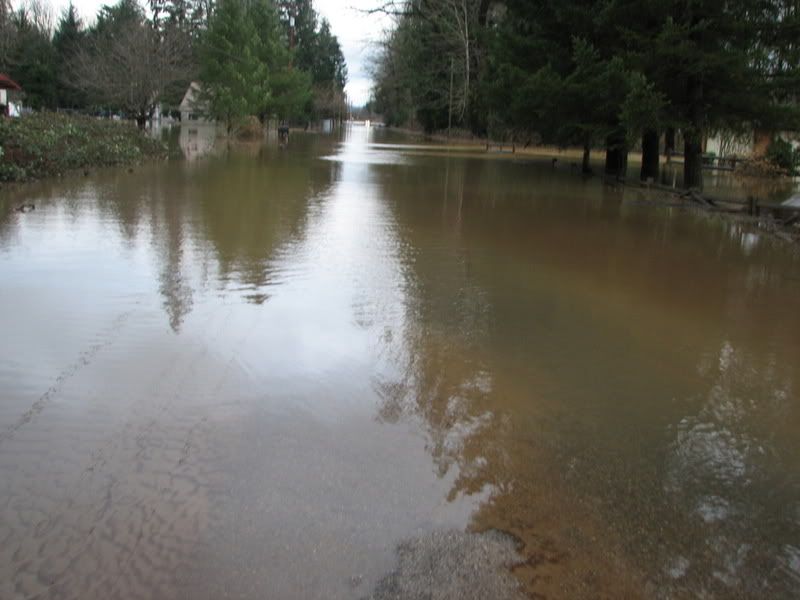 So, all in all, we feel pretty lucky that the flood didn't damage anything too badly where we're concerned. The roads are being fixed by the road crew and PSE is getting the gas line situation under control so we'll be able to have gas again. Our driveway will get repaired soon enough. I just feel so bad for the people who lost so much in the floods. If you do pray, please put them in your prayers. Thank you.